The HomePod 2 has yet again been teased to be getting a 2023 launch, but even with details thin on the ground, we're not convinced that this speaker will fare any better than its failed predecessor.
Apple's attempt at making one of the best smart speakers, the original HomePod, was a very impressive device. It boasted amazing sound quality, an attractive design, and a decent voice assistant; but its high price seemed to put a lot of people off, and after only three years on sale it was discontinued. The HomePod mini has stuck around, but you'd be forgiven for not knowing it exists, as Apple doesn't seem to mention it very often.
That could all change in 2023 however, with Bloomberg's Mark Gurman (opens in new tab) – who has a solid track record when it comes to Apple leaks – claiming that a new HomePod should be "coming fairly soon." 
However, while an imminent Apple product launch always brings with it an air of excitement, we can't help but feel that the HomePod 2 is destined to be another disappointment for the tech giant.
The problem with the HomePod 2 
One major advantage that the new HomePod is expected to have over the original is a more competitive price. When the first HomePod launched it came out at a weighty $349 / £319 / AU$499, which was more expensive than its rivals' most luxurious offerings, like the $229 / £219 / $349 Google Nest Hub Max and the $199.99 / £189.99 / AU$329 Amazon Echo Studio.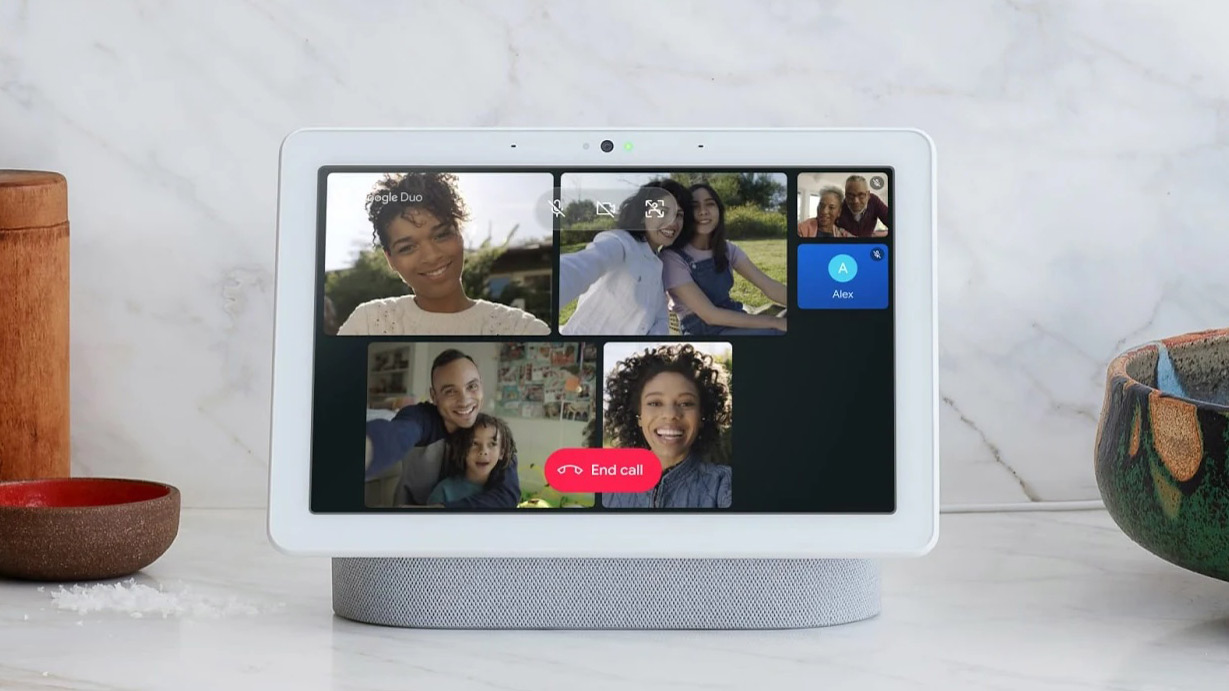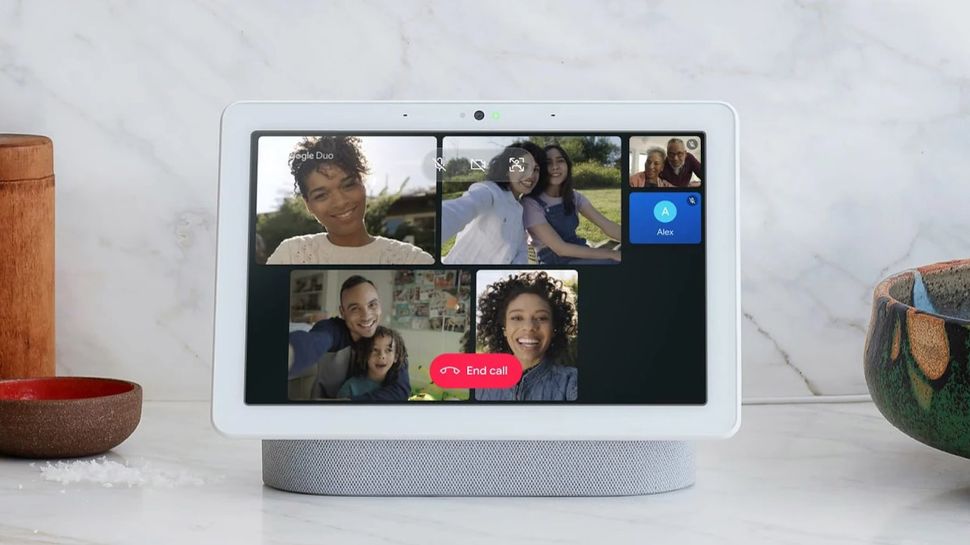 That said, even if it's priced more in line with those other premium smart speakers, a price around $200 / £200 / AU$300 still likely sits outside a lot of people's budgets. Moreover, the HomePod 2 will also be a tough sell when put up against Amazon and Google's much cheaper devices – speakers that clock in at around $50 / £50 / AU$80 (or even less when they're on sale).
Sure, it'll be more sonically capable, but not everyone values audio finesse enough to warrant spending four or five times more for something that is, otherwise, functionally very similar to the cheaper speakers.
Another hurdle the HomePod 2 is unlikely to overcome is its reliance on Apple's ecosystem. Given that other periphery Apple gadgets like the Apple TV are becoming harder to use without an iPhone or iPad, we expect the HomePod 2 will share the original's reliance on Apple's phones and tablets (you need an iPhone or iPad to set the HomePod up).
Additionally, we found that the HomePod offered a lot of support for Apple Music, but was much less convenient for people that use one of the other best music streamings services, like Spotify – you had to AirLink the music to your speaker, rather than being able to run it natively, which meant aspects of the setup were more sluggish. There's currently no reason to believe the HomePod 2 would be any different in this respect.
If you're all-in on the Apple ecosystem then this won't be an issue, but people who only own a couple of Apple devices, or none at all, would be disincentivized to buy a HomePod 2 over a system-agnostic option from Amazon or Google, or even something like the Sonos One. That is, unless Apple decides to make it a more agnostic speaker, though don't hold your breath.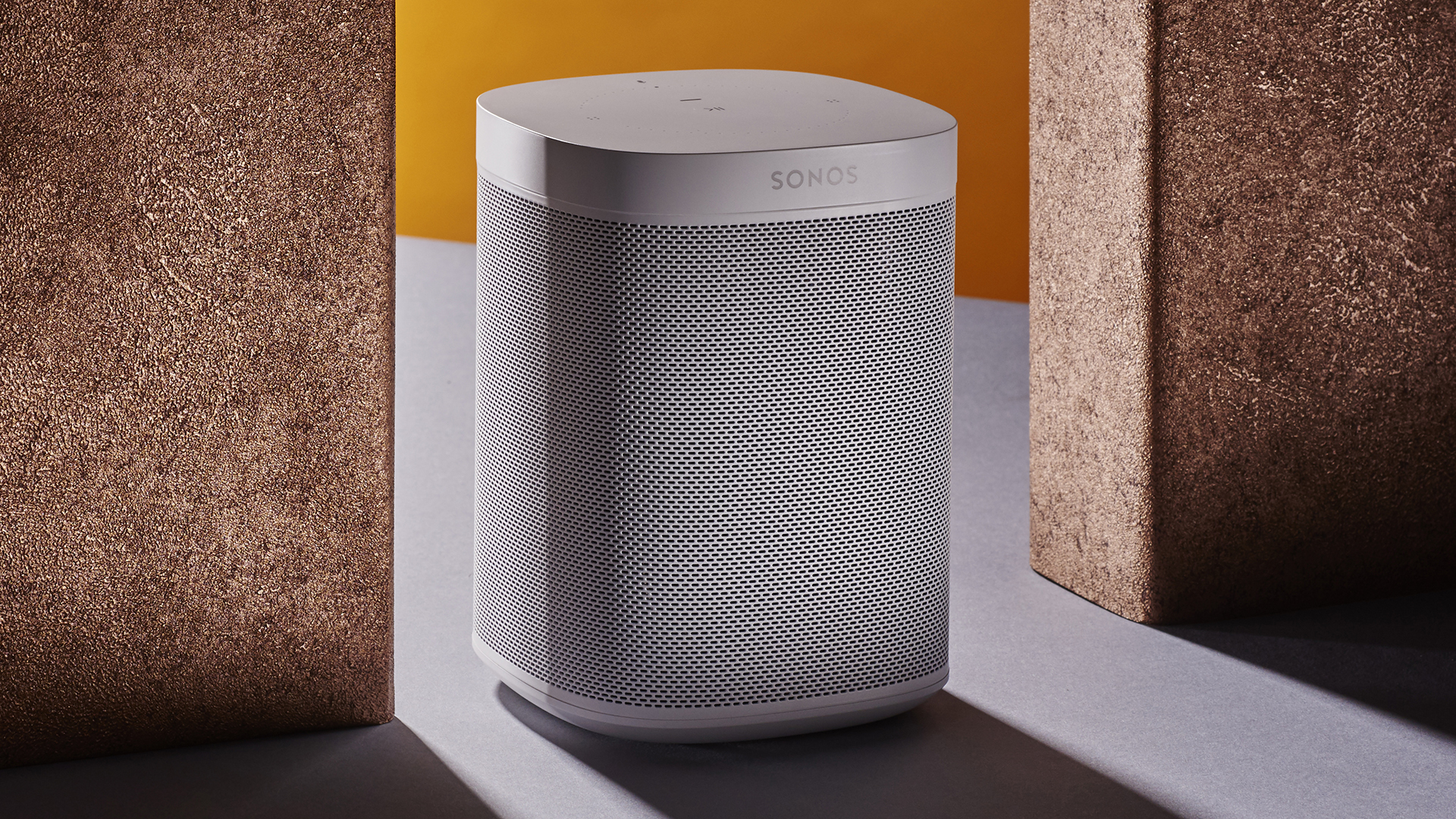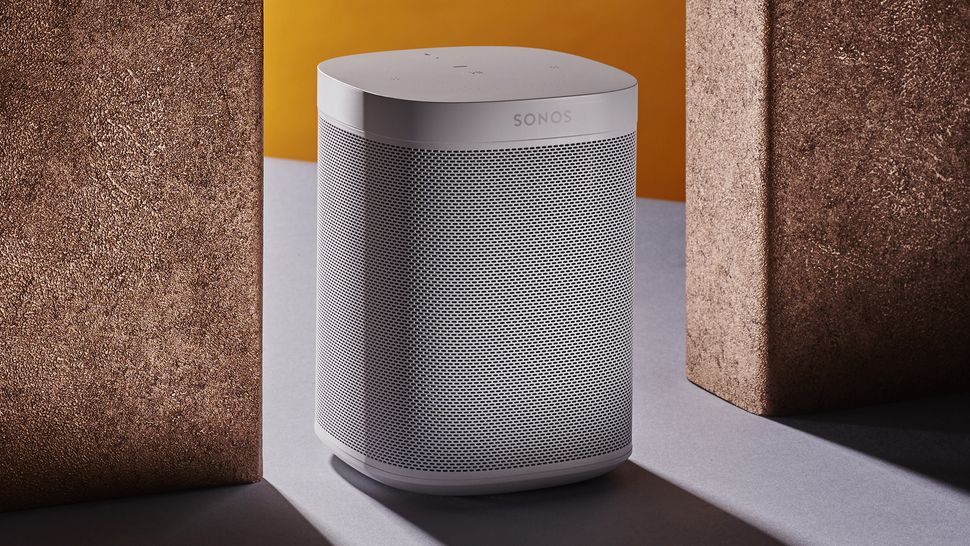 Lastly, there's the unfortunate possibility for the HomePod 2 that the smart speaker train has already departed the station. That's not to say the fad is dead – smart tech will only likely to become more prevalent with the release of Matter, a unified smart home platform – but we expect that a lot of people who want a smart speaker already have one, and are therefore already tied into one of the existing systems. 
If you already have an Amazon Echo you'll probably get another Alexa-powered device if you buy a second smart speaker, as it can be incorporated into your setup more easily and offers expanded functionality versus something that runs on Siri or Google Assistant. As very few people likely have a HomePod, Apple will need to make a convincing presentation if it wants to tempt people to pick up its speaker over one from the brand they're already invested in.
We'll have to wait and see what Apple's HomePod 2 has in store for us if and when it appears, but right now the odds look stacked against it. Just like the original, this new HomePod is likely to find a fanbase among Apple diehards and audiophiles, but to be a success it'll need to win over a broader spectrum of people that the previous iteration failed to convince; and if it fails again, we can't see Apple giving the HomePod line a fourth chance to hit the big time.
If you're excited to hear about the latest Apple news, check out our piece about the new super-powerful MacBook Pro and Mac mini.